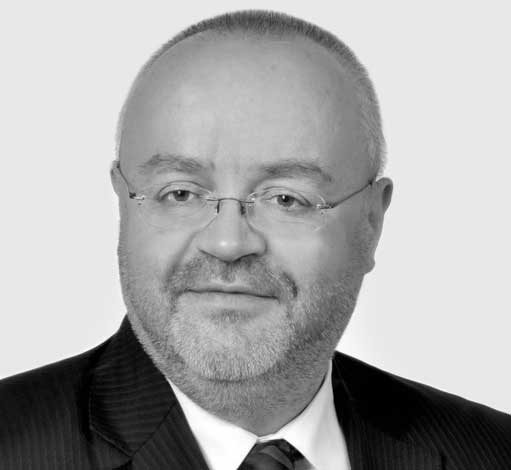 Thomas
Ertl
Chief Investment Officer Real Estate Finance
Thomas Ertl has more than 25 years of experience in different environments in Real Estate finance.
He was German Head of Real Estate Finance in Morgan Stanley, Lehman Brothers and Munich Hypo where he helped establish and build the European and especially the German Real Estate Finance business. He is also Advisor to HYPO NOE and Habona Invest.
He has extensive transactional experience mainly in Germany and Western Europe with no defaults in deals throughout more than 10bn of closed transactions.
Thomas holds two MBAs: Diplom-Kaufmann (Univ.) and an Immobilienökonomie (ebs). Fluent in German and English, basic French.