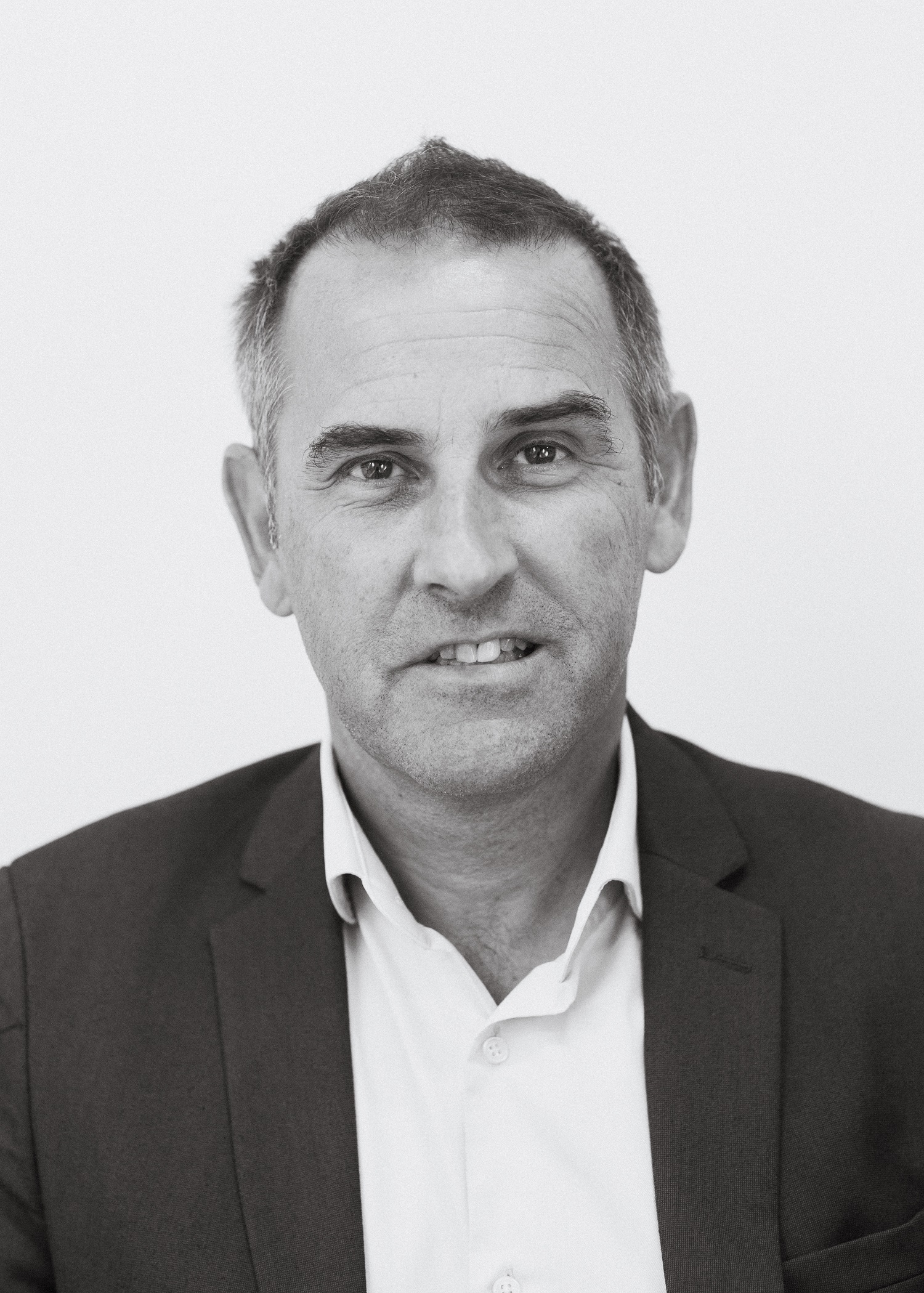 Sylvain
Davoine
Head of Business Development
Sylvain has 25 years experience in Investment Banking and Asset Management.
Prior to joining RiverRock, he was Managing Director at Royal Bank of Scotland in London, in charge of Fixed Income Sales for France and Belux, and responsible for Key Accounts Relations.
Previously, Sylvain held a number of Senior Sales positions at Bear Stearns, Deutsche Bank/Bankers Trust and JP Morgan.
He holds a Master of Banking & Finance from University of Bordeaux and an MBA from University Paris XII.