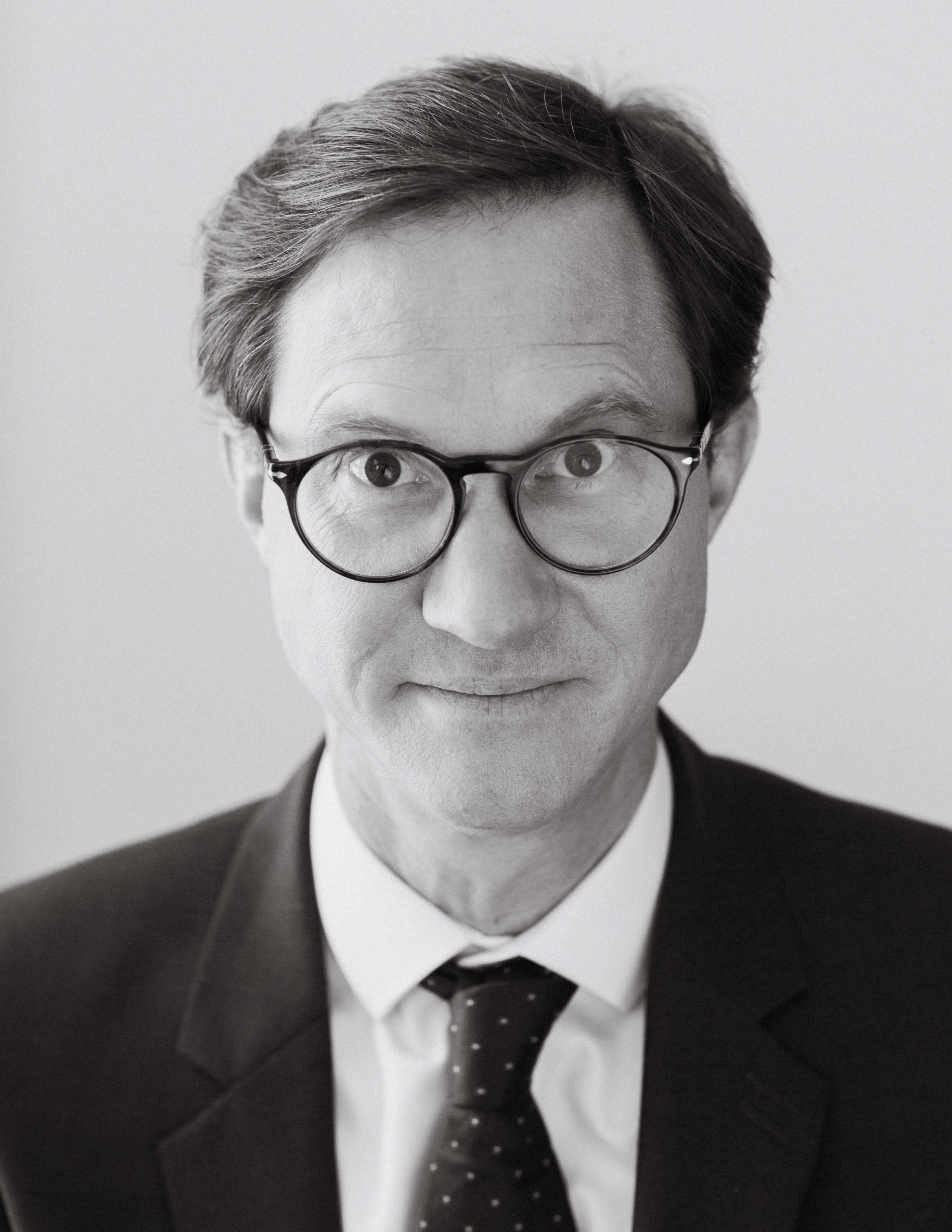 Sebastien
Bruyant
Portfolio Manager
Sebastien is the Portfolio Manager for the X Strategy. 
Sebastien's experience of over 15 years in Trade Finance and Investment Bank includes co-founder & CEO of Alcora Global, a Singapore-based trade finance fund. Previously he held a number of senior roles at HSBC including Director (executive level) of Strategic Energy Solutions Group. During his time at HSBC in Asia (Hong-Kong SAR and Singapore) Sebastien helped to manage one of the largest trade finance books in Asia-Pacific and was responsible for expanding HSBC's commodity capabilities in the region. 
Before moving to Asia, Sebastien managed the HSBC EMEA (excl. UK) Energy Trade Finance book following time in trade and structured finance at both HSBC and BNP Paribas. 
Sebastien's education includes LLM (DESS) in Business Law from Paris Dauphine University and the MAP at INSEAD