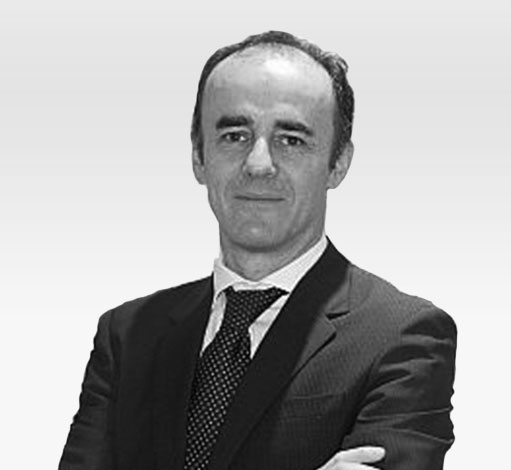 Pierluigi
Ciccone
Partner & CEO Wealth Management
Founder of Agenda Invest set up in 2010 with the aim to offer to a limited group of entrepreneurs and their families a fully dedicated and complete wealth management service
Pierluigi has many years of experience within the financial industry. He was previously with UBS, where he worked in the wealth management field for UHNW entrepreneurial families on all aspects of their business life. Specific focus was on significant transactions and corporate deals. He also worked for other banks as a specialist in structuring deals for large institutional clients.
Pierluigi is a fluent English, Russian, French and Italian speaker.
He is also a Certified Investment Analyst.