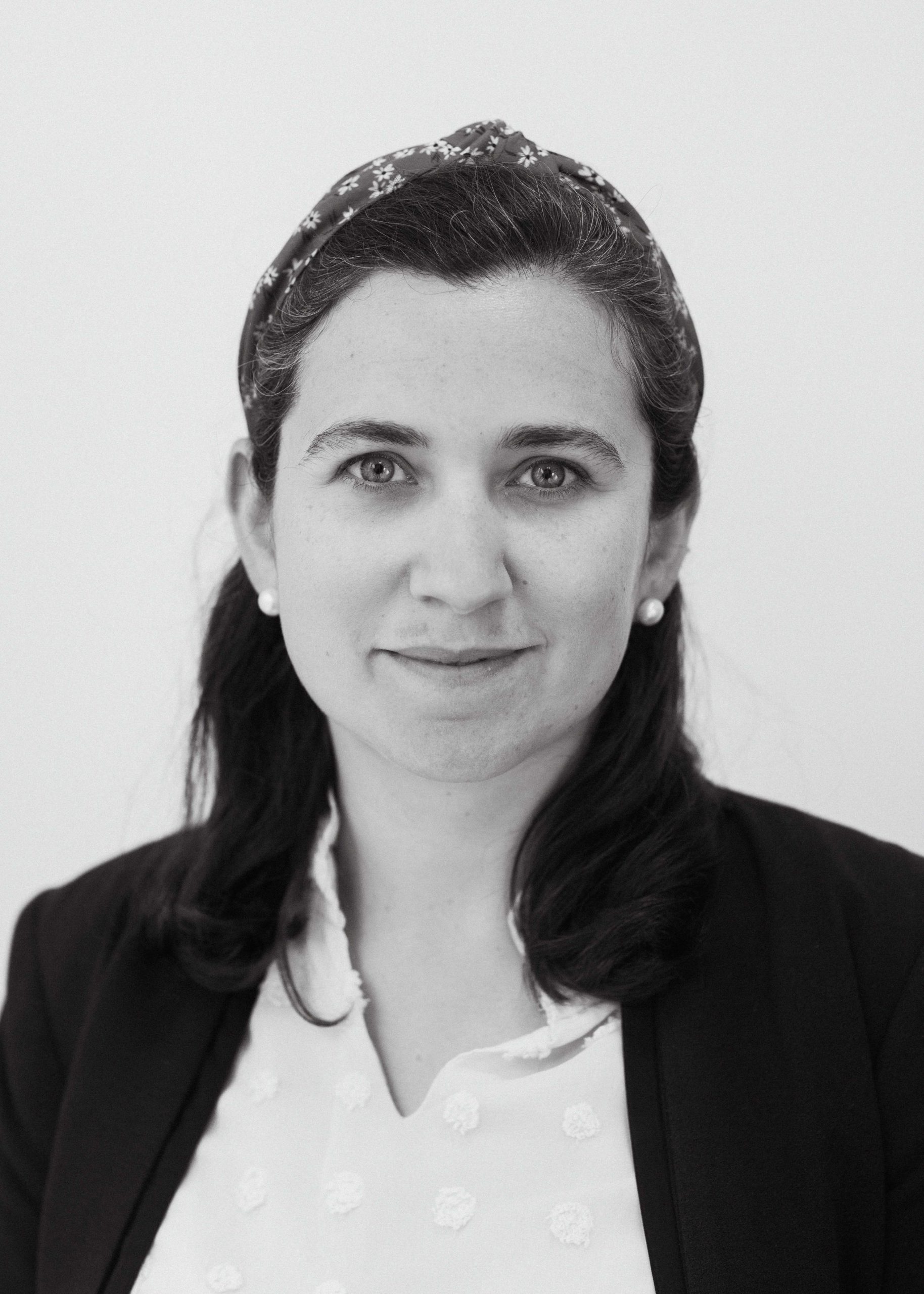 Octavia
Grimston
Investor Relations
Octavia manages Investor Relations at RiverRock, covering all RiverRock strategies.  
Prior to joining RiverRock, Octavia headed Investor Relations for Kerns Capital Management in Houston, Texas where she primarily dealt with high net worth individuals. She also has experience in private debt as part of the business development team at LCM Partners in London, focusing on capital raisings from large European and US institutions. 
Octavia holds a degree in French and Italian from the University of Warwick and is an IMC holder.