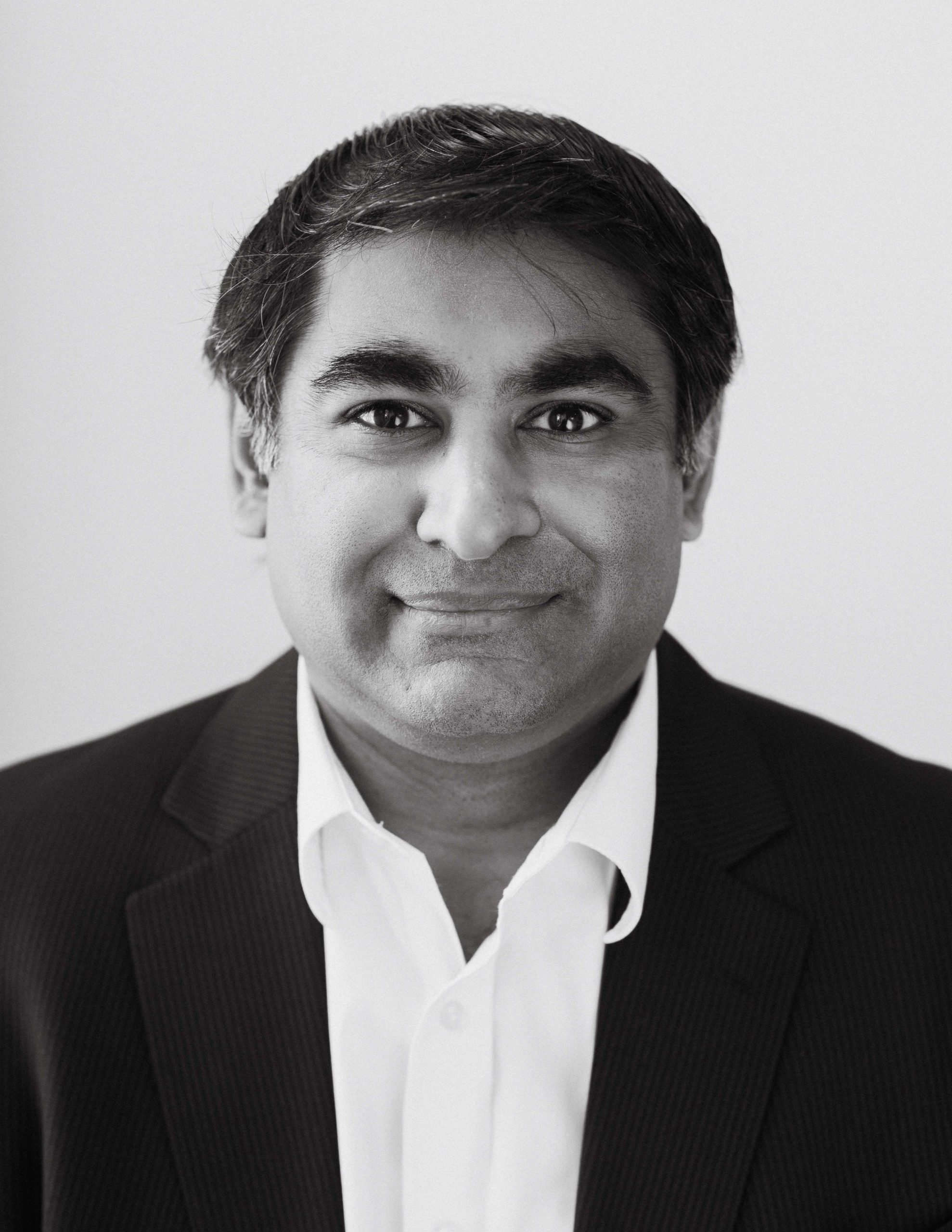 Mitesh
Shah
Head of Risk and Chief Impact Officer
Responsible for the risk management of the firm and funds therein, with a risk department across Europe, as well as setting the ESG policy and monitoring the adherence to the requirements set out. Responsible for the valuation of the funds and individual investments. 
Mitesh has over 16 years of experience in banking and financial services Risk Management in roles covering ERM, credit, market, FX and liquidity risk. From March 2018 to May 2019, he was European Head of Risk Infrastructure at Jefferies International in Europe having held various other risk positions there since 2010. 
Previously he was responsible for Traded Credit Risk Management at Royal Bank of Scotland from 2007-2010. Held risk-related roles at Dresdner Kleinwort between 2006 to 2007 and Mizuho International between 2004 to 2006.