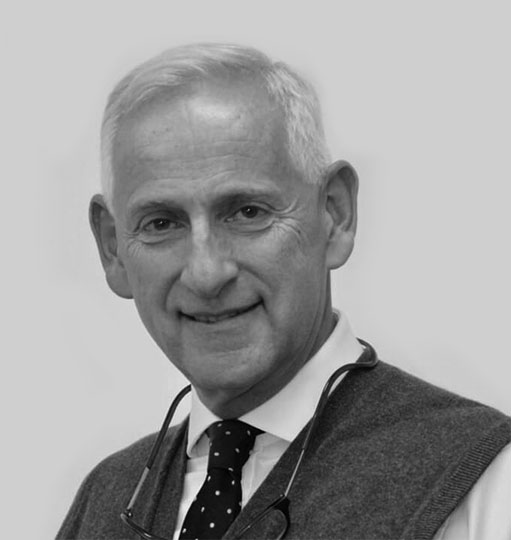 Michel
Péretié
Partner & CEO
Michel Péretié is the Chief Executive Officer of RiverRock.
Michel has 37 years of experience in Corporate and Investment Banking leading large international teams. Prior to joining RiverRock, he served as CEO of the Corporate and Investment Banking Division of Société Générale until 2012 where he was a member of both the Executive Committee and Management Committee of Société Générale.
Previously, Mr. Péretié was Chairman and CEO of Bear Stearns International, where he was credited for the growth and increased profitability of Bear Stearns' operations in Europe, Middle East and Asia. He started his career at Banque Paribas, where he led the creation and development of the Derivatives Division, eventually leaving as Global Head of Fixed Income for BNP Paribas in 2000.
He holds a Master's degree in Economics and Finance and is a graduate of the Institute of Business Administration of the Sorbonne (IAE).