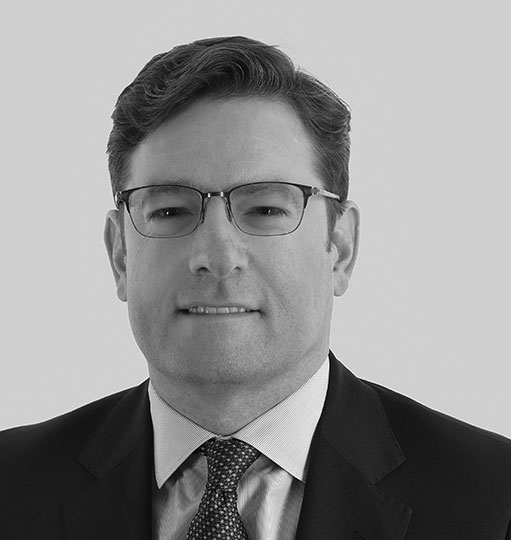 Michael
Lamont
Partner and Co-Chief Investment Officer
Michael joined RiverRock in 2017 and is Partner and Co-Chief Investment Officer. He assists with investment management across the firm, with a focus on working capital, structured credit and credit trading. He is a member of the Investment Committee.
Michael has over 25 years' experience of structured credit financing and was Co-CIO and founding principal of Seer Capital, a global credit fund complex. There, he ran or was on the credit committee of three European SME lending funds, was president or board member for two Roman lending platforms, and built and led a structured credit trading team which successfully managed hundreds of millions of dollars/dollar equivalent.
Previously, Michael was Co-Head of the CDO/CLO Group at Deutsche Bank for 8 years and at Credit Suisse in the Asset Finance group.
He holds a law degree from Harvard Law School, an MS in Statistics from NY Stern, a BA from Rice University and studied as an undergraduate at Trinity College, Cambridge.