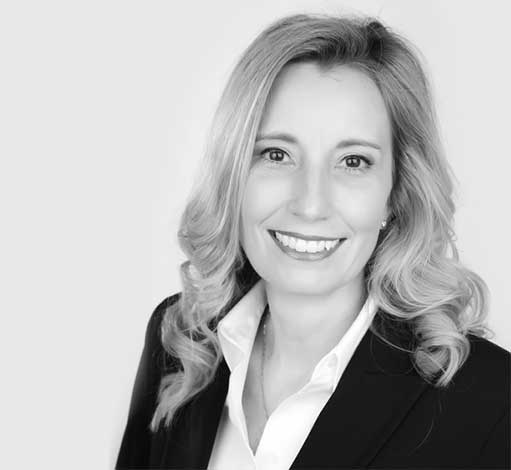 Kelley
Myers
Financial Advisory
Kelley has worked in capital markets for over 20 years. Her experience includes advising and capital raising for SMEs with a background devoted to structuring and valuing corporate debt and equity-linked products.
She was with Morgan Stanley for 12 years as the research product specialist focused on convertible bonds. In November 2010, she moved into HY and convertibles sales and research at HPC and in 2014 she became the Senior Capital Market Analyst at MainFirst Bank AG. In March 2016, she helped form and was a director at Kelvingrove Capital, a boutique SME advisory firm.
Kelley earned a B.A. in Biochemistry from Mount Holyoke College and a M.Sc. in Microbiology and Immunology from University of Colorado, Denver.