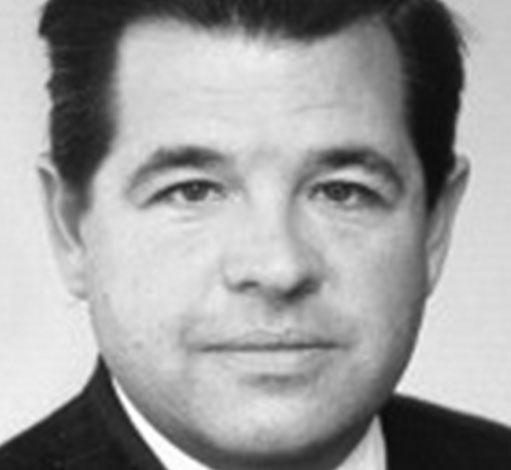 Joseph
Dryer
Head of Financial Advisory
Joseph Dryer is head of Capital Markets and Advisory for RiverRock.
He has over 30 years of capital markets and investment banking experience gleaned from working for some of the most prominent US and European institutions.
Mr Dryer was previously Founder and Chief Executive of Heritage Capital, the specialist merchant banking business of Banque Heritage, Geneva from which he led a management buy-out in 2011. Prior to Heritage Capital, Mr Dryer held a number of senior investment banking positions, starting at Hambros Bank in 1983 before moving to Paribas Capital Markets in 1992 where he led the primary business as Head of Bond Syndicate and Debt Capital Markets.
In 2000, he joined Dresdner Kleinwort where he became Global Co-Head of Corporate Finance and Advisory and a member of the investment bank's Executive Committee.
Joseph Dryer holds a Bachelor of Science in International Politics from Georgetown University school of Foreign Service, Washington D.C.