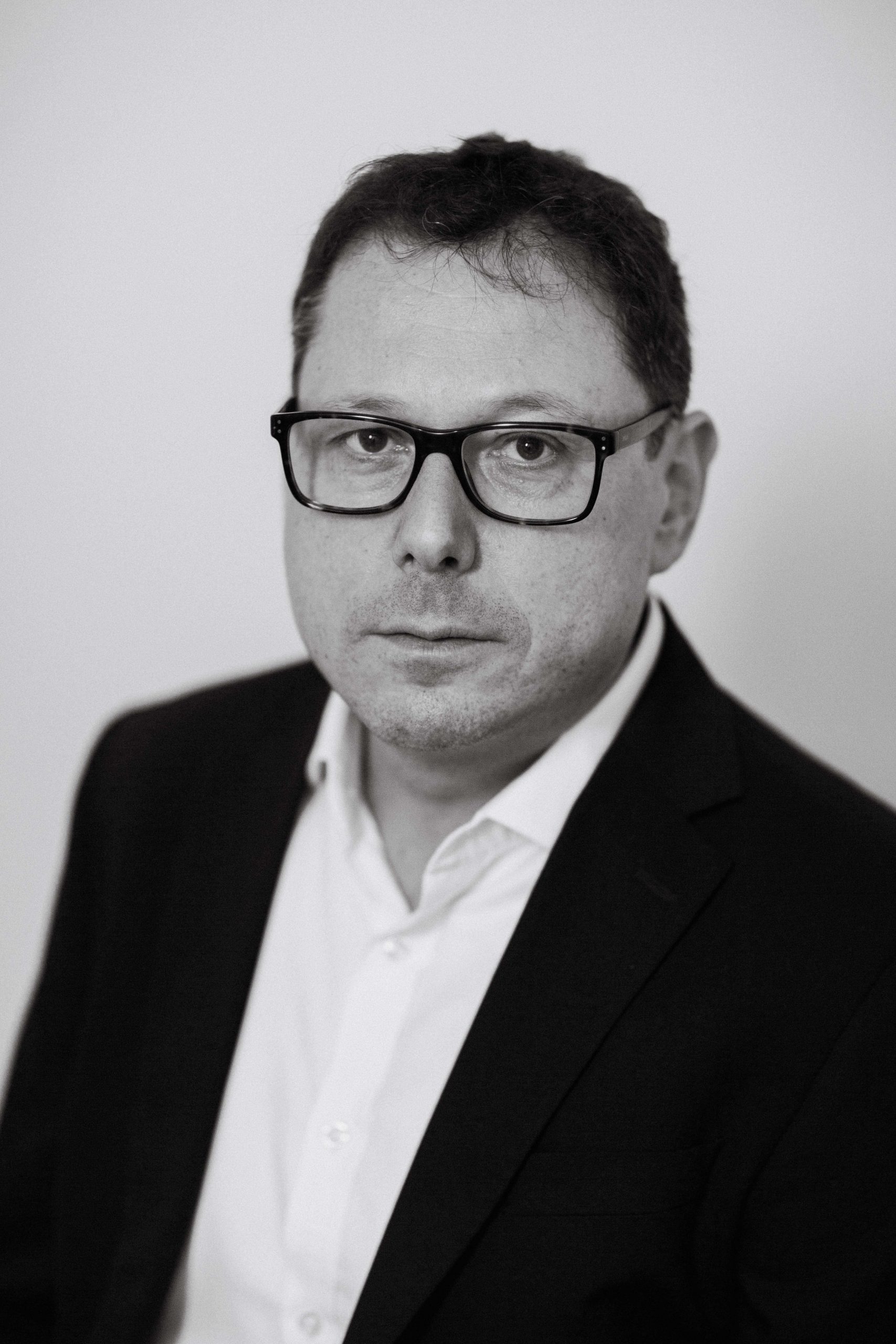 Jason
Gregory
Financial Controller
Deputy CFO/COO
Jason is the Financial Controller for RiverRock overseeing the Finance department and the implementation of the firm's operational framework. 
Jason has experience in a number of corporate financial institutions including RBS, JP Morgan, Deutsche Bank, Jefferies, Credit Suisse, and prior to joining RiverRock he was Programme Delivery Lead at OpenBanking enabling the build of a platform for Banks and FinTech's to connect and share information in a trusted framework.   
Jason is an Agile Project Management Practitioner, a Chartered Management Accountant, and holds a BA Hons in Geography.