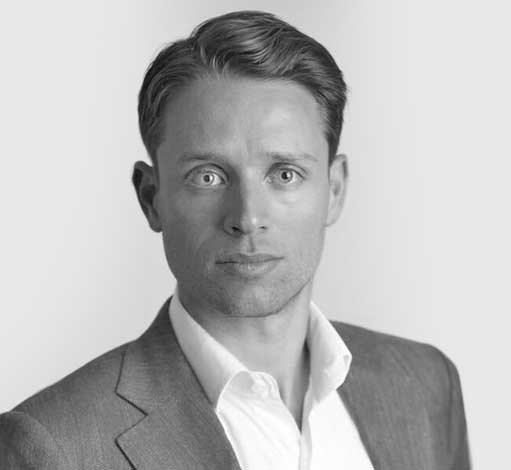 Harry
Smith
Portfolio Manager
Harry has over 10 years' experience in investment and business strategy gained from the trade finance, private equity and commodities sectors.
Formerly a commodity trader with Bunge & ETG Harry has a foundation in risk analysis & risk management.
Whilst working in private equity and strategy consulting, he has built businesses in both trade finance and asset finance and led working capital analysis and restructuring projects in a variety of sectors and geographies.
Harry has extensive international experience and is a fluent speaker of French, Spanish & Portuguese.
He holds an MBA from INSEAD and an MA (Hons) in Modern Languages from the University of Edinburgh