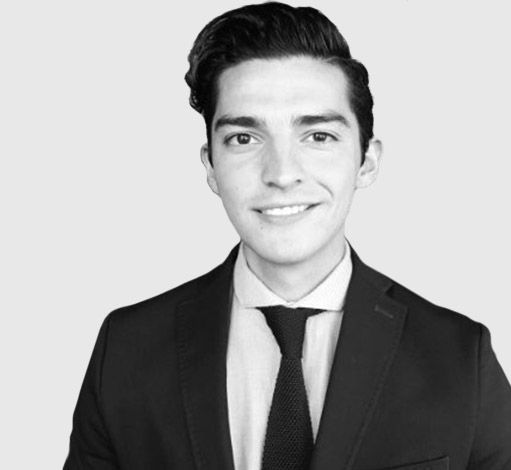 Giovanni
Leon
Analyst, RiverRock European MiniBond Fund
Giovanni has more than six years of experience working in the financial industry in Mexico City. He started his professional career at J.P. Morgan & Chase as a financial support for some of the bank's infrastructure expansion projects in Latam. He later joined Banco Santander as a Derivatives & FX Sales analyst, supporting corporate clients with coverage strategies, performing live dealing of FX spots, forwards and swaps.
Giovanni has a BSc in Financial Administration from Instituto Tecnologico de Monterrey (ITESM) at Mexico City. He also has a Diploma of Business Administration from Universidad Carlos III de Madrid and it is certified as an Investment Advisor by the Mexican Securities Industry Association.
He is a native Spanish speaker, fluent in English and Italian.