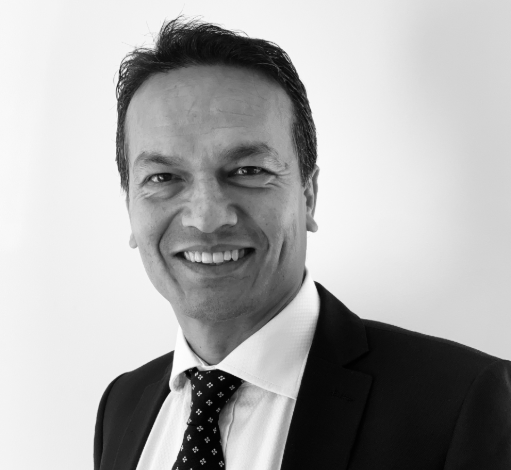 Dipak
Karki
Maritime Solutions
Dipak has over 20 years of extensive banking and ship finance experience. This was primarily through positions at Alliance and Leicester Group, Mitsui Trust & Banking and The Royal Bank of Scotland ("RBS").
Prior to joining RiverRock, Dipak founded Galbraith's Financial in 2016 and was as a Director and Head of Financial Advisory & Capital. He provided maritime advisory services to over 20 ship owning companies, private equity firms and family offices. This included providing debt raising, loan buy back structures and asset management services.
His last banking role was at RBS leaving in 2015 as Head of Shipping Coverage, Americas, Middle East and Asia Pacific. At RBS, he was responsible for originating, maintaining and overseeing the execution of loan and banking facilities totalling over US$4bn during his 16 years. He worked directly with over 50 private and public shipping Groups. Dipak also worked in the RBS offices in Dubai between 2008-2010. He also supported restructuring activities and maritime balance sheet management projects at the Bank.
Dipak holds an Economics Degree from Middlesex University.