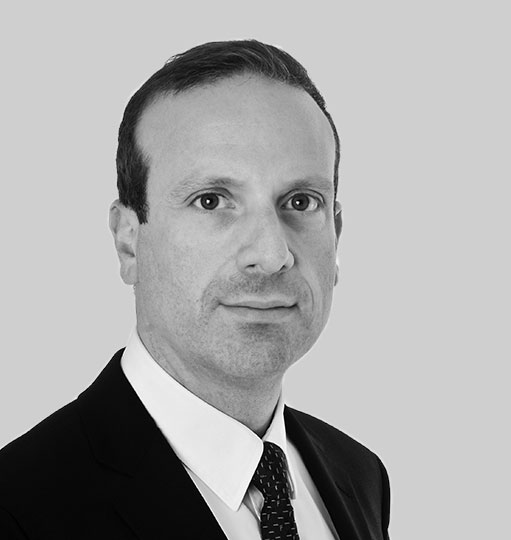 Diamandis
Karamagias
Partner, CFO & COO
Diamandis Karamagias is the Chief Operating Officer (COO) of RiverRock.
He has over 20 years experience of Business Administration and Management. From May 2009 to October 2013, Diamandis was the COO of Equities and Fixed Income at Jefferies International in Europe.
Previously, he was a Senior Managing Director and the COO of Equities at Bear Stearns International in Europe from 1996 to 2008 and then transitioned to J.P. Morgan as the Business Manager of the Equity Prime Brokerage until May 2009.
He holds a BSc in Mathematics, Computer Science and Management from King's College London.