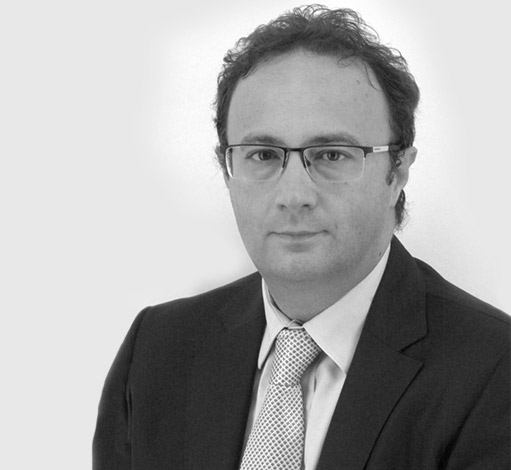 Davide
Moscatelli
Portfolio Manager
Davide Moscatelli is engaged in structuring, underwriting and managing the deals of Italian Hybrid Capital Fund alongside the partners of the fund.
Previously he spent 10+ years in Interbanca SpA, investment subsidiary of larger groups like Antonveneta (ABN Amro, Banco Santander) and GE Capital (6 years), where he was senior underwriter of corporate loans and portfolio/restructuring manager of a LBO deals portfolio.
At the beginning of his career he spent 4 years as auditor in the financial division of Deloitte.
He graduated in Business Administration from Bocconi University, he is a Certified International Investment Analyst (CIIA), he holds an Executive MBA from MIP (Politecnico of Milan business school).