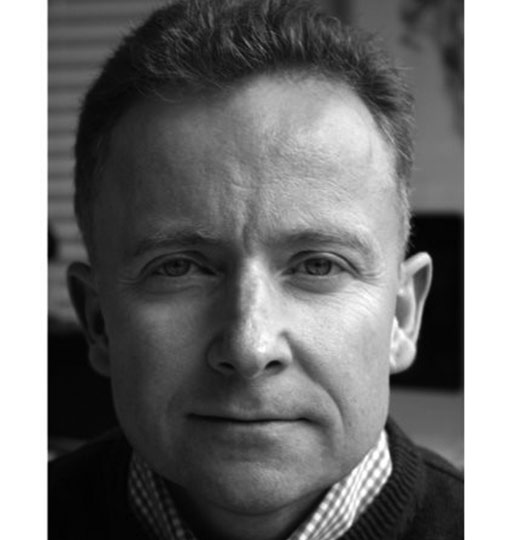 David
McHugh
Portfolio Manager EOF & EOF II
David McHugh is Senior Portfolio Manager for the Fund.
Prior to joining RiverRock, he was a Senior Portfolio Manager for BlueMountain Capital Partners in London managing their Special Situations portfolio as well as their Global Value Fund. Prior to this, he spent ten years with Deutsche Bank Global Markets in London in a number of principal investing groups comprising illiquid credit trading, special situations investing and most recently was a Senior Portfolio manager in its Principal Strategies Group.
Prior to Deutsche Bank, he was with Merrill Lynch International in the London liabilities strategies group advising European sovereigns, corporates and financial institutions. David began his career as a strategy consultant with Bain & Company, Inc. in London.
David McHugh has an MBA from Harvard Business School and a First Class Honours Bachelor of Commerce degree from University College Dublin, Ireland.