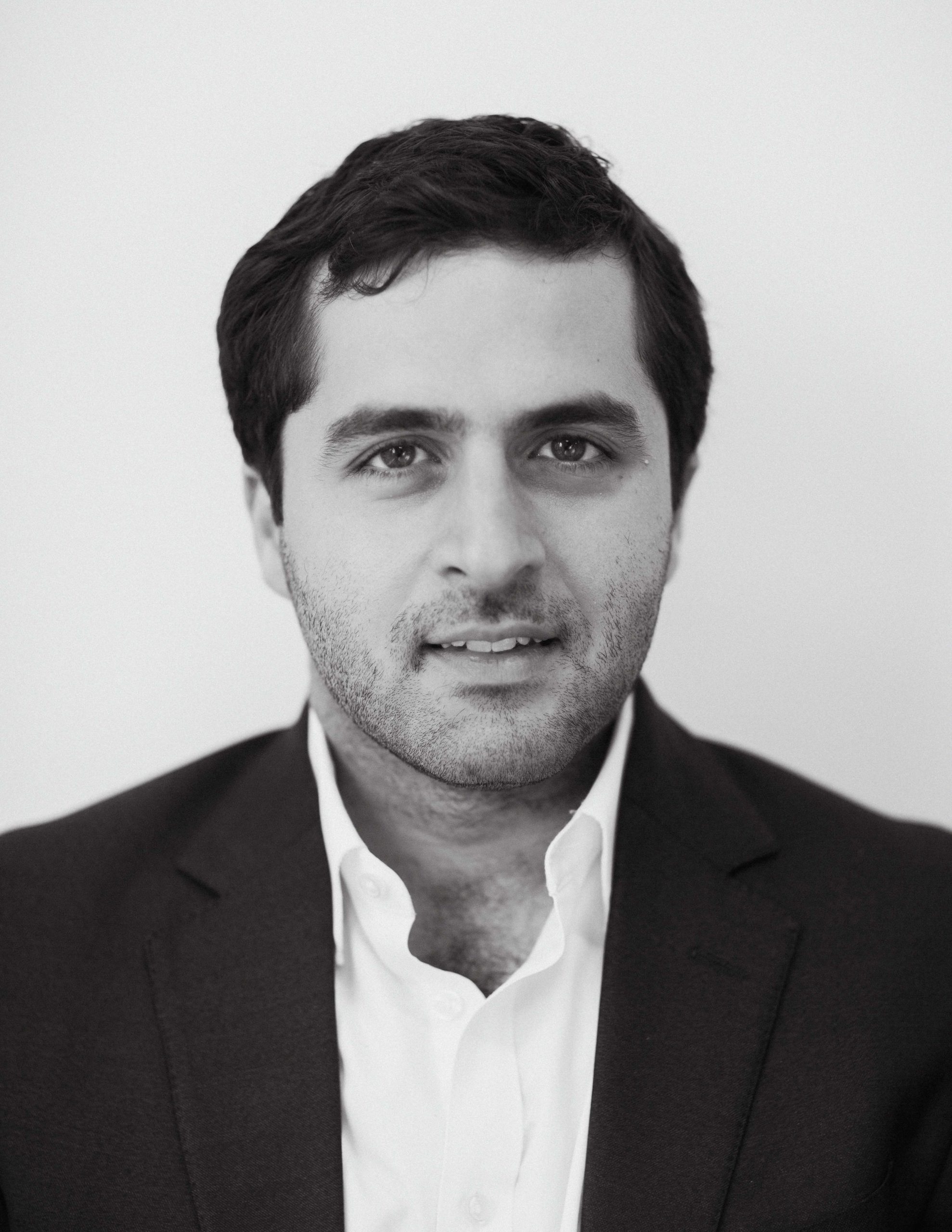 Cyrus
Mahloudji
Portfolio Manager
Cyrus is the portfolio manager of the Investment Grade Market Neutral strategy and is responsible for the credit trading and strategy marketing to institutional investors. 
Prior to joining RiverRock, Cyrus traded credit options and tranches books at BNP Paribas and was previously with Goldman Sachs. 
Cyrus has an MBA from Judge Business School, Cambridge, and a Masters in Maths and Computational Finance.