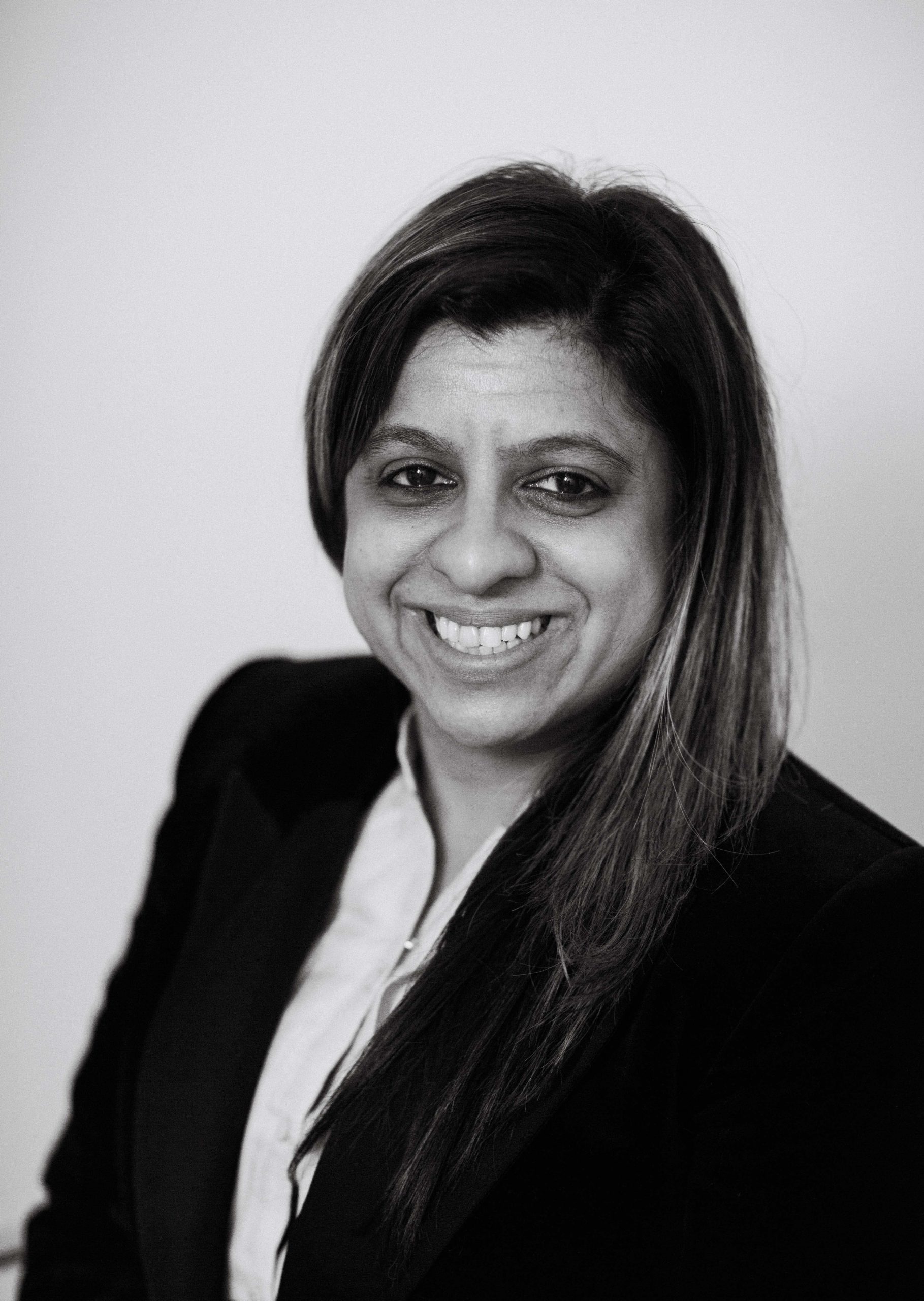 Anu
Chhabra
Managing Director, Business Development
Anu has over 12 years' experience in Business Development and Investor relations. From June 2014 to November 2019, Anu was Head of UK Distribution covering currency strategies at Millennium Global Investments.
Previously, She was a Senior Associate at FX Concepts in London from 2008 to 2013 and Mortgage Loans at HSBC from Aug 2002 to 2007.
She holds a BSc in Economics from City University, has an Investment Management Certificate (IMC) and is CFA level 1 qualified.