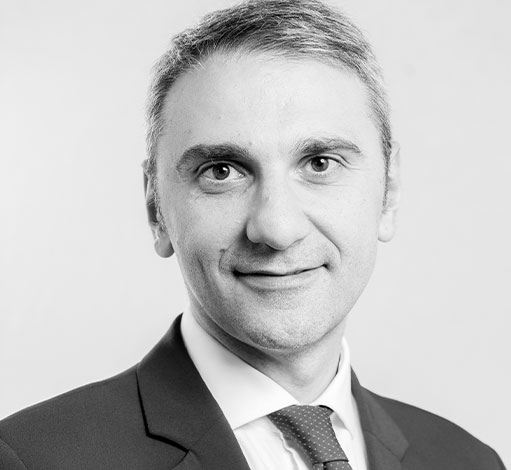 Alessandro
Imbimbo
Portfolio Manager
Alessandro is the Senior Manager of the RiverRock European Minibond Fund.
His career begins as a trainee in a law firm before becoming Head of Compliance in Unicasim S.p.A. along six years. Later he was a board member and Head of Investments in Frigiolini & Partners Merchant S.p.A., a corporate finance boutique active in crowdfunding and minibond fields.
Alessandro holds a Masters in law and since 2010 is a licensed lawyer. Additionally, he holds an Executive Masters in Finance from SDA Bocconi with a focus on corporate finance.