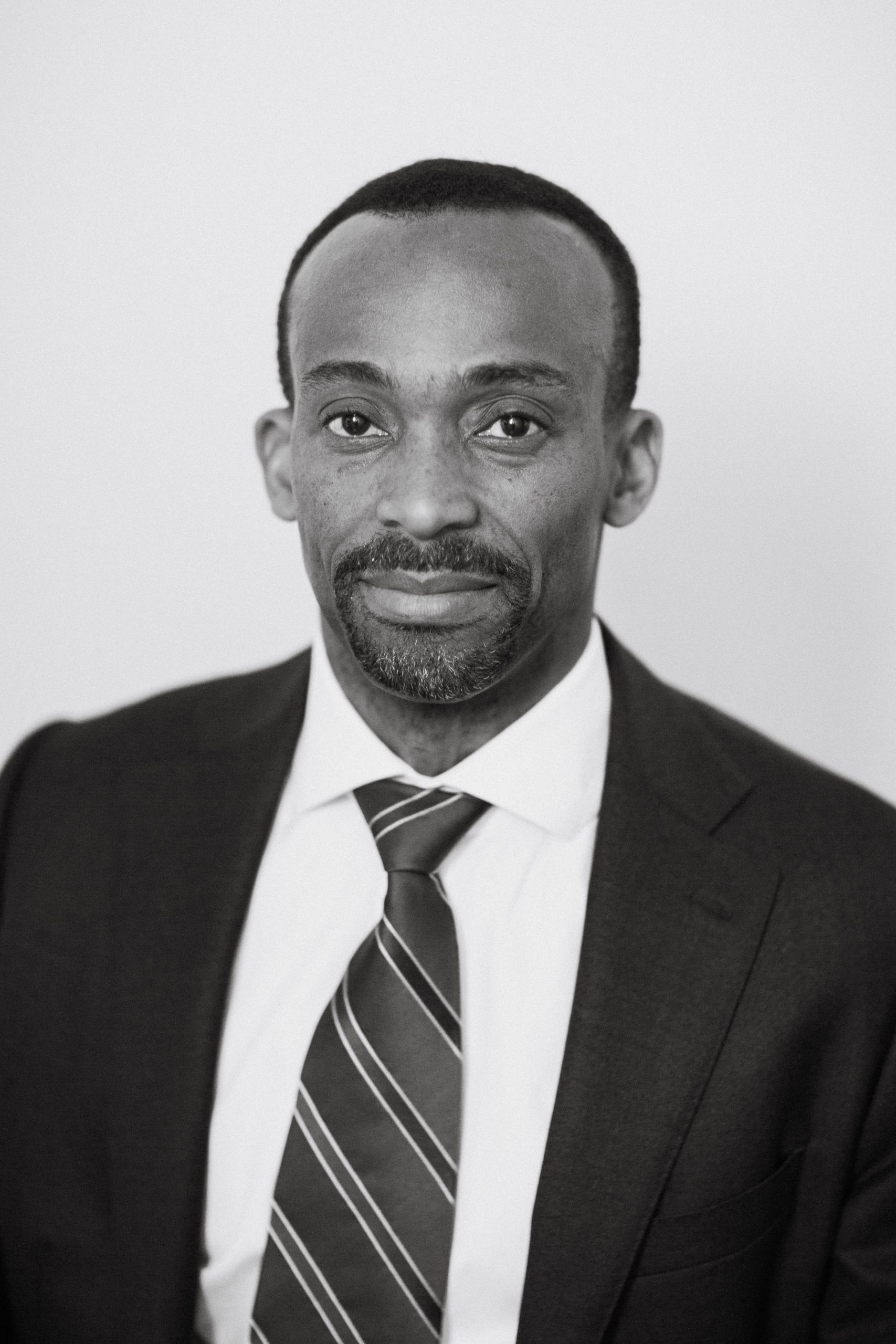 Clairmonte
Bourne
Portfolio Manager
Clairmonte Bourne is a portfolio manager for RiverRock's Accounts Receivables Strategy.
Clairmonte has over 20 years of banking experience in structured finance.  He was a Managing Director at Credit Suisse in London, where he was head of the EMEA and Asia business for the Strategic Transactions Group, within the Fixed Income Division.  Prior to that, he was a Director at ING Barings in London, where he established the UK business for the Financial Engineering Group.
Clairmonte began his career at Price Waterhouse in London, where he was a tax advisor for 9 years.
Clairmonte holds an LLB from University College London.